Description
Large, open, light and comfortable .... looking right at the ocean! This east end two-story beauty features 4 large AIR CONDITIONED bedrooms, two baths, on the first floor. Halfway up the center staircase is the pool level. Then up to the large, open living areas overlooking the Atlantic with amazing oceanview decks.
House Facts
Price
Sales: $895,000.00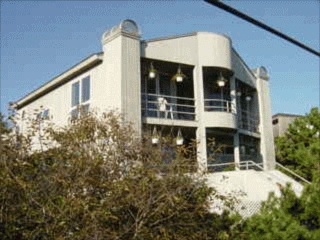 Motivated New Price! $895,000
Contact Form
If you are interested in this property, please complete the form below.