Description
The most beautiful home on the Bay is being offered for sale for that very special purchaser! Large and sumptuous two story living room , dining room and state of the art kitchen, plus media room, that all open up onto the Great South Bay. One of the largest decks on the bay, adorn this magnificent property that is built on one of the largest bayfront lots in the Pines. Heated swimming pool, hot tub and magnificent gardens. Air conditioned Master Bedroom suite overlooking the Bay! Two large guest bedrooms , each with private bath and separate air conditioning controls. Private gym/convertible fourth bedroom on main floor. plus surround sound den. Magnificently furnished.
House Facts
Price
Call for information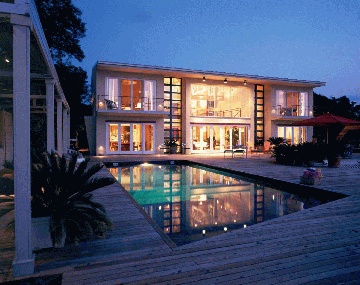 EXCLUSIVE LISTIING! BAYFRONT JEWEL!













The Spectacular Bayfront Jewel!


The Spectacular Bayfront Jewel!





Spectacular Pines Bayfront Jewel!













































Contact Form
If you are interested in this property, please complete the form below.