Description
This OCEANFRONT, five bedroom, four bath home is private, modern, sumptuous, and luxurious. Large pool, hot tub, multiple decks, state of the art kitchen AND the most amazing views from all angles. Air conditioning.
House Facts
Price
Sales: $1,800,000.00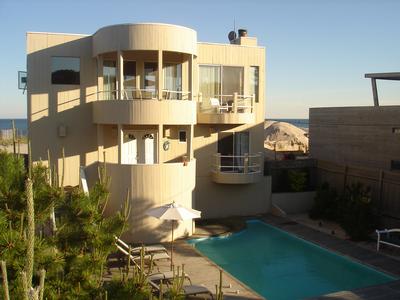 OCEANFRONT, GREAT PRICE! 5 BR, POOL/HOT TUB
Contact Form
If you are interested in this property, please complete the form below.