Description
Recently purchased and spruced up with new appliances and all new accessories, this 3 BR , 2 bath home is being offered at an amazing value . A short walk from the harbor, steps to the ocean, this is the best deal in the Pines.
House Facts
Price
Sales: $599,000.00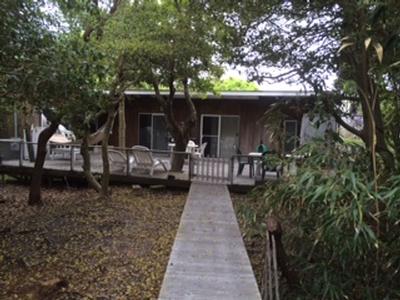 Best Deal in the Pines $599,000
Contact Form
If you are interested in this property, please complete the form below.