Description
Recently purchased and spruced up with new appliances and all new accessories, this 3 BR , 2 bath home is being offered at an amazing value this season ONLY! A short walk from the harbor, steps to the ocean, this is the best deal of Summer 2014 in the Pines. You won't want anyone else to know because you are going to want all the remaining weeks!
House Facts
Price
Sales: $599,000.00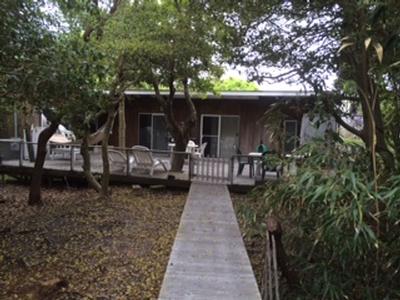 Best Deal in the Pines $599,000
Contact Form
If you are interested in this property, please complete the form below.