Description
4 BR ON CORNER LOT, 2 1/2 bath, ALL NEW AND SPARKLING MAJOR RENOVATION ! A lovely home, super location. Very private, a real find in the Pines. Multiple decks on both stories. HEATED POOL, AIR CONDITIONING. ALL NEW APPLIANCES in state of the art kitchen, mahogany decks. amazing roof deck views of ocean and bay!
House Facts
Price
Sales: $1,460,000.00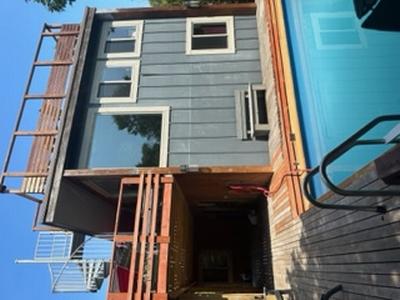 4 BR, renovated, a/c, heated pool!































4 BR, newly renovated, a/c, heated pool. $1,595,000