Description
4 air conditioned Bedrooms, 3 luxurious bathrooms , a large and sunny heated swimming pool , hot tub, separate decks on different levels. TOTALLY NEW RENOVATION! Great location. DESIGNER'S PERSONAL SHOWCASE, plus ALL AMENITIES!
House Facts
Price
Sales: $1,495,000.00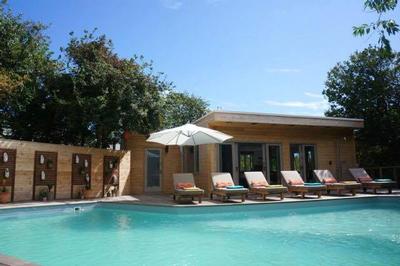 New Listing! A Pines Jewel!
Contact Form
If you are interested in this property, please complete the form below.