Description
3 BR, 3 bath, central air, large and sumptuous and sparkling swimming pool on the bay. Beautifully landscaped, private and secluded garden entry. State of the art kitchen, all amenities, total luxury, designed and renovated by Rodman Paul Architects. Fully winterized, central heat, all legal.
House Facts
Price
Call for information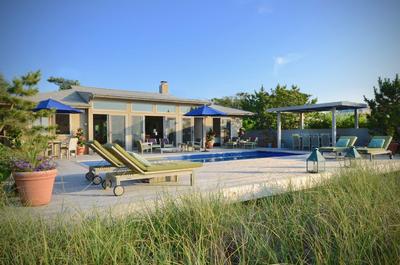 NEWEST LISTING ON THE BAY! ALL YEAR ROUND!
Contact Form
If you are interested in this property, please complete the form below.