Description
2 BR,1 bath, beautifully furnished, all amenities. Steps to the ocean, close to the harbor. Air conditioned. TERRIFIC VIEWS, VERY SUNNY DECK, ALSO, very private. All new appliances.
House Facts
Price
Sales: $545,000.00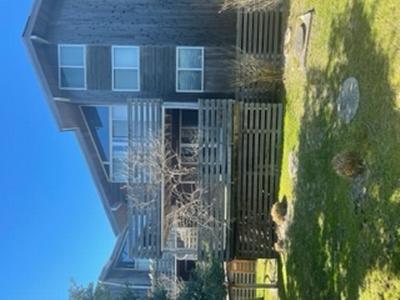 Sunny 2 BR Co op, Exclusive Listing $545,000
Contact Form
If you are interested in this property, please complete the form below.