Description
Exquisite property, 4 BR , 3 bath, pool, large state of the art kitchen, living room opens up onto magnificent decks and pool area overlooking the GREAT SOUTH BAY. Large sumptuous bedrooms and luxurious bathrooms. New Bay Bulkhead. One of the very few bayfront homes that include an extension of the property that includes the Bay Bottom! This fantastic home is totally and completely winterized for all year round living.
House Facts
Price
Call for information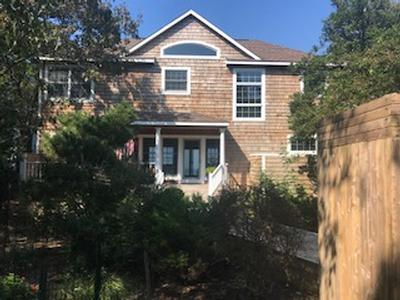 BAYFRONT, WINTERIZED, w. Pool
Contact Form
If you are interested in this property, please complete the form below.